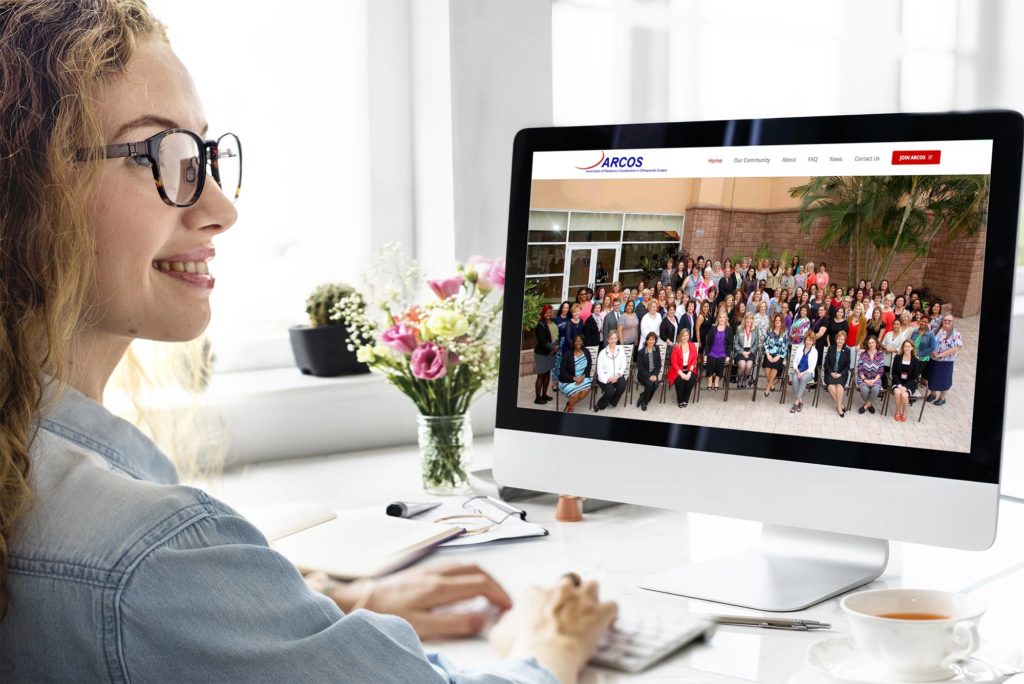 Welcome to the new ARCOS website!
We are so excited to announce the launch of the new ARCOS website.  Our Board of Directors collaborated to determine the features that a new site could bring us, found a designer to meet those needs, and present to you a feature rich site.
Take a look around the main sections of our site:
Home
The home page will now feature the latest ARCOS annual meeting location and the ability to register and submit payment online. The educational coordinator timeline which provides the calendar for the current year. The past speaker and member testimonials will allow us to showcase why it is important to join our community. And last, but definitely not least, the ability to login to our online community.
Our Community
You must be a member of ARCOS to be able to access this section. It hosts the member forums, Q&A section, suggestion box, past annual meeting presentations, and board of directors information (which is gated just for members of the board).
About
This contains the history of ARCOS, past President information, and a tribute to Dr. Meyer.
FAQ
Frequently asked questions about ARCOS.
News
This is a blog of industry and organization specific news.
Contact Us
The contact us page contains a basic contact form which reaches the entire board of directors. There is also direct contact information regarding membership, board of director, and president communication.